Cultural Connections, Regina Inc. is a non-profit organization dedicated to promoting cross-cultural awareness.
COMING SOON!!!
September 15, 2018
India Night 2018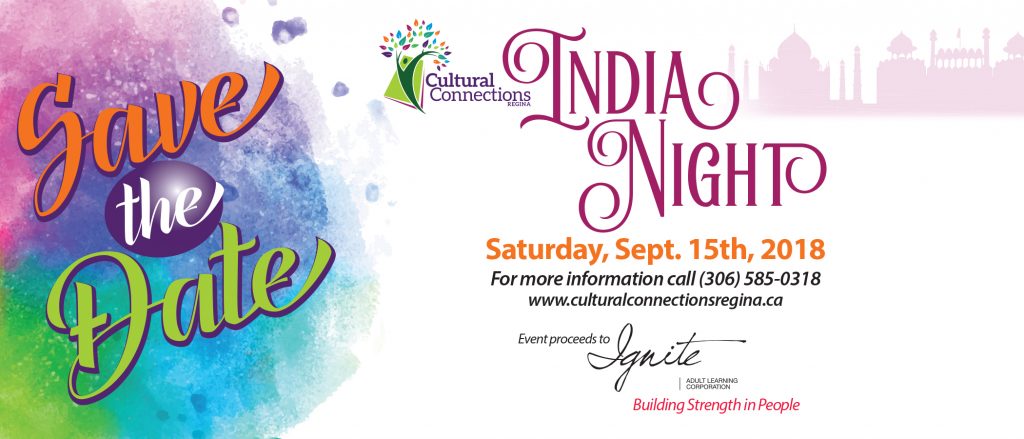 Cheque Presentation – Tuesday November 7th, 2017
A cheque presentation ceremony was held on Tuesday November 7, 2017 at North Central Family Center.  A cheque for $100,000 was presented by the board of Cultural Connections Regina to Sandy Wankel, Executive Director and Founder of North Central Family Centre.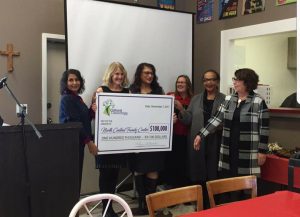 Please see "Current Events" page for more details
I